All I Want For Christmas or Hanukkah Is…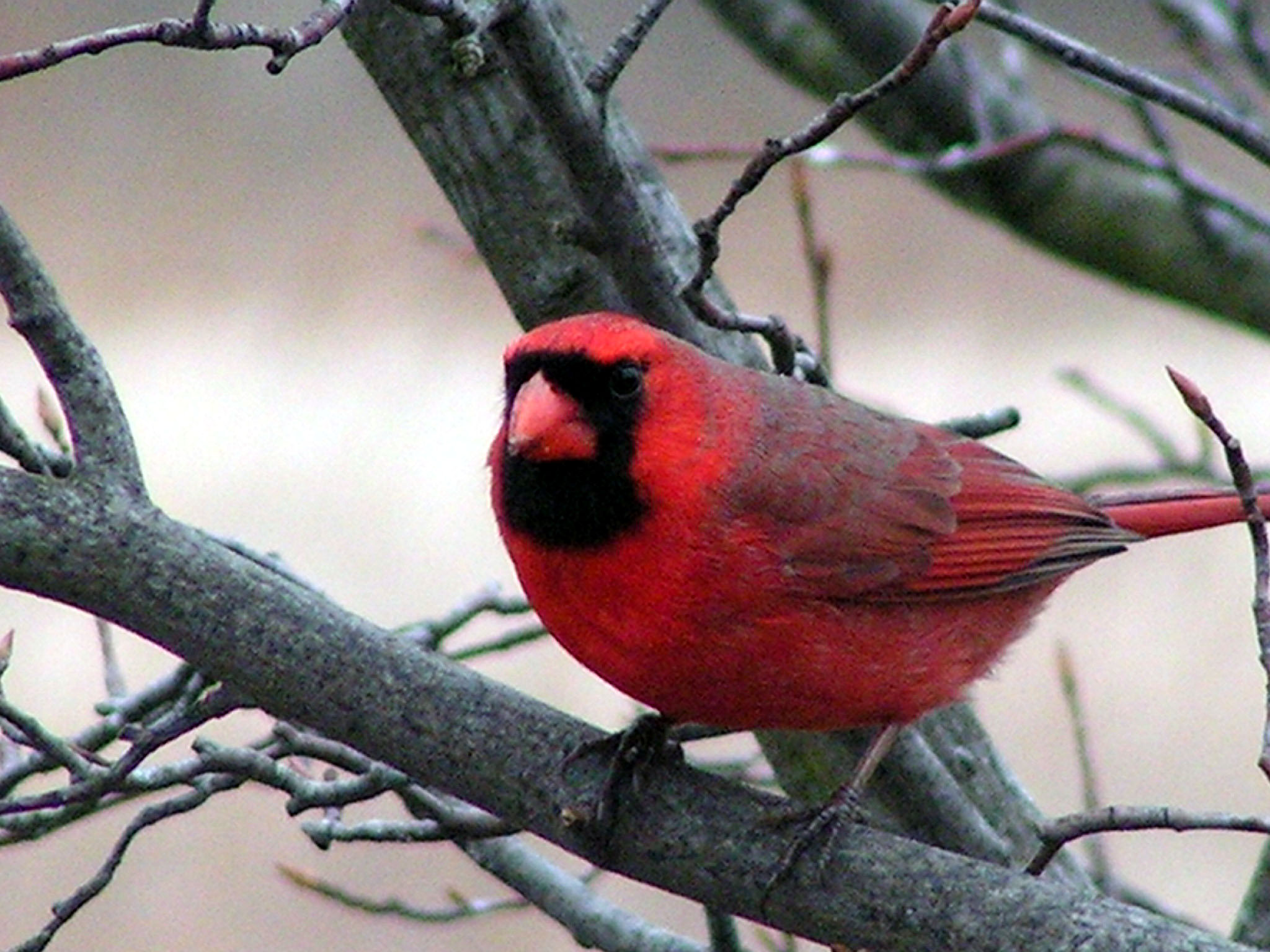 Whatever happened to all the Chrismassy things we used to do that weren't food?  I remember caroling, the White Gift Lady at church, stringing popcorn and cranberries for the tree, and glasswax.  Oh, and the Advent Calendar.  We kids used to fight over who got to open that little flap each day.  We actually had to have a system in place for turns.  And for what?  A picture of a candle!  Ah yes, those were the good old days.
Fast forward forty (OK, fifty) or so years and there's the Christmas not so long ago that I vaguely heard my sister comment from the kitchen that it was so nice to finally see me relaxing as I dozed in the recliner.  Truthfully?  I was in a Pecan Sandie induced sugar coma.
My client Connie used to always say, "I'm just a simple girl with a simple dream".  So, since I apparently can't have my simple dream of being reincarnated as my sister who has no food issues and can leave a half a cookie on the counter because she forgot (forgot!) she was eating it, I will go with the three simple steps listed below my dreams.
Here are my simple holiday dreams:
To pull anything ole thing out of my closet to wear to a party and not even have to try it on in advance.
To be even remotely discriminating about what is a treat unique to the holiday and not something I could have eaten any old time.
To be free from insatiable sugar cravings (and ensuing brain fog) so that I don't spend whole days feeling ill from all the not-so-special junk I ate just because it was there.
To have managed my caloric budget so well that I can savor every last deliberately selected morsel without later wearing it.
To roll into January, good habits still firmly entrenched and without the typical seven pound weight gain that would have necessitated making good on all those rash promises.
To be genuinely interested in all the company without being preoccupied with the food and whether I will or will not have another cookie.
To feel in control of myself for the whole six weeks and not waste precious time negotiating yet another treat or justifying yet another missed exercise appointment.
To sustain a great mood, no self-recrimination, full of holiday cheer, spiritually sound, emotionally present, genuinely benevolent of heart and grateful all through this highly stressful, but ideally joyful season.
What if these three simple steps could haved paved the way to all that?
1.  Keeping my good habits in place (because the holiday doesn't really interfere with them anyway):  eating lots of veggies, exercising in the mornings, starting my day with protein and produce, being prepared.
2.  Not opening doors that have nothing to do with the holiday that I later can't close:  grazing at the office, bagels for breakfast, sleeping in on weekdays and missing my exercise, overindulging and not compensating because it's holiday time.
3.  Managing the environment to support my efforts:  keeping lots of healthy foods at the ready, losing the bowls of red and green Hershey Kisses festively placed around my home for decorative purposes only of course, only baking (if I must) in the early morning and packaging them up right away, not keeping the leftover component cookie parts like chocolate chips, making snowflake stencils with my great niece and nephew instead of baking, making gifts that are not food.
….what are your simple holiday dreams?